Welcome to the latest edition of our briefing for Scottish Local Authorities.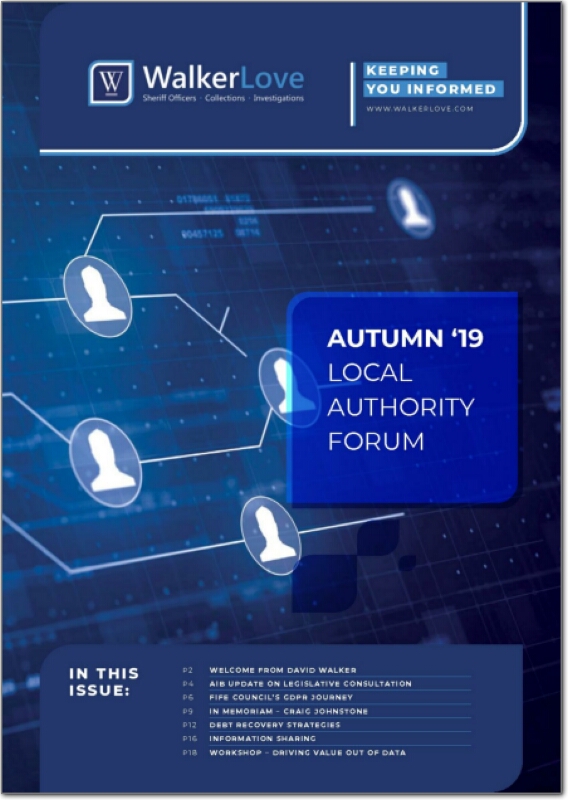 Click here to download a digital pdf
This edition focuses on the Local Authority Forum held in October 2019. Each of our guest speakers provided a range of insights and informative talks which the Local Authority delegates discussed during the workshop discussion session. Please click on the link above to download a pdf to read on your desktop, tablet or mobile.