Welcome to the latest edition of our briefing for Scottish Local Authorities.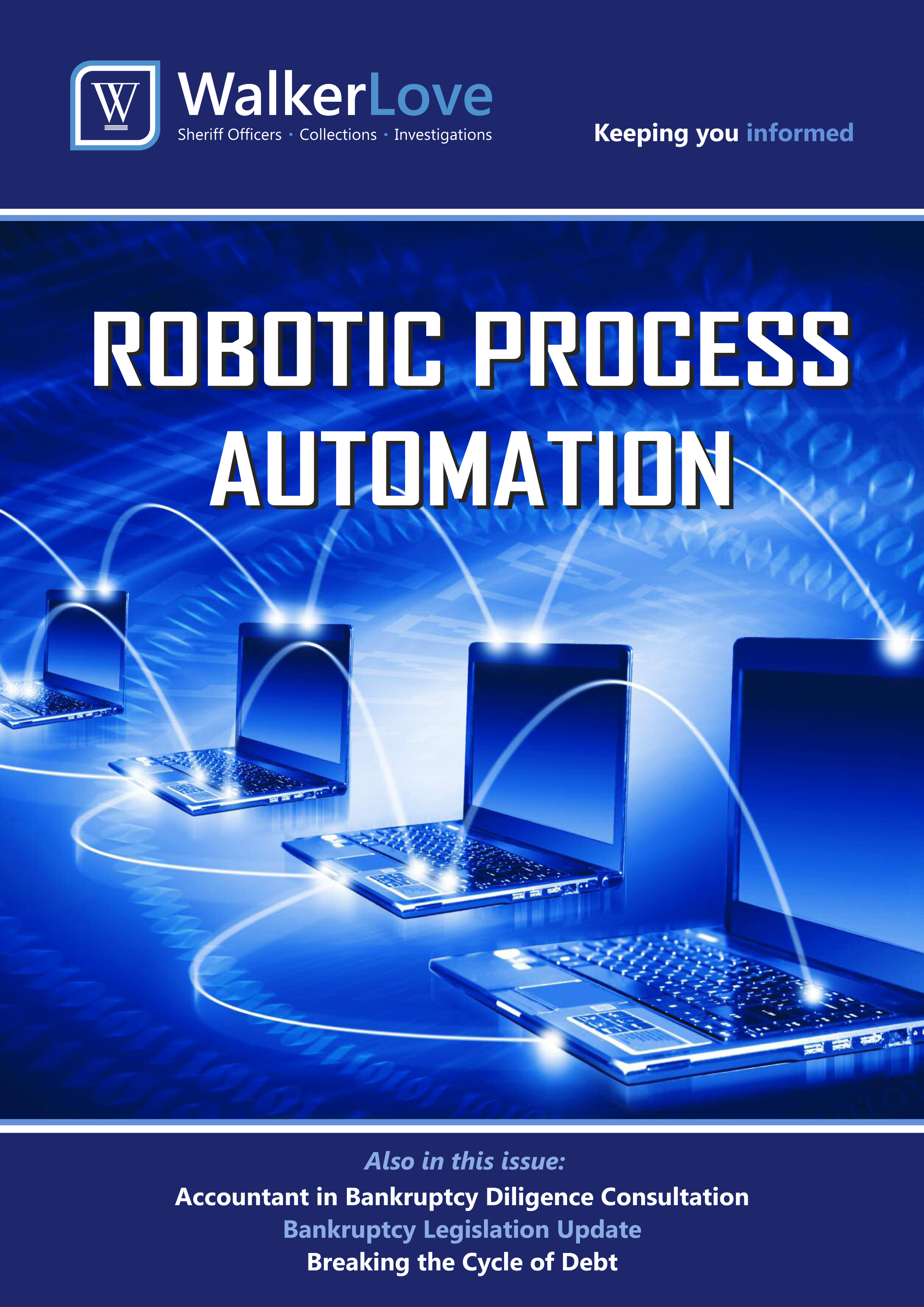 Click here to download a digital pdf
This edition focuses on the Local Authority Forum held in May 2018.
We were delighted that Alan Munro, Partner at TLT LLP, Emma Shields, Business Services Manager, Renfrewshire Council and Pauline Allan, Debt Advice Co-ordinator, Citizens Advice Scotland could join us on the day.
Each of our guest speakers provided a range of insights and informative talks which the Local Authority delegates discussed during the workshop discussion session.
Click on the link above to download a pdf to read on your desktop, tablet or mobile